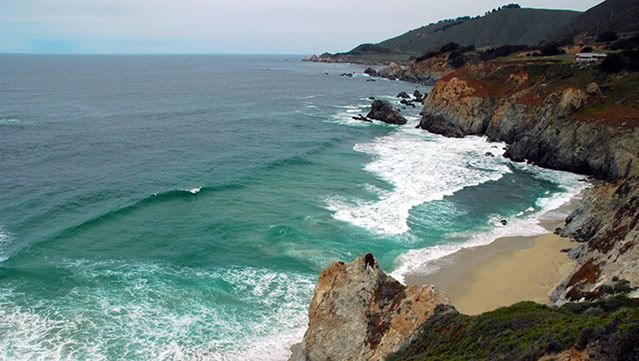 photo via Punit Sinha Photography
We're experiencing a Wisconsin heat wave with above-freezing temperatures in the forecast for the next week. Thirty-eight degrees isn't exactly beach weather, but it's just enough warmth to make me itch for summer days. And fortunately enough, I'm heading to California this year with my boyfriend for his best friend's wedding. Who cares if the wedding isn't until June? I'd like to start my fantasy beach-ready suitcase now.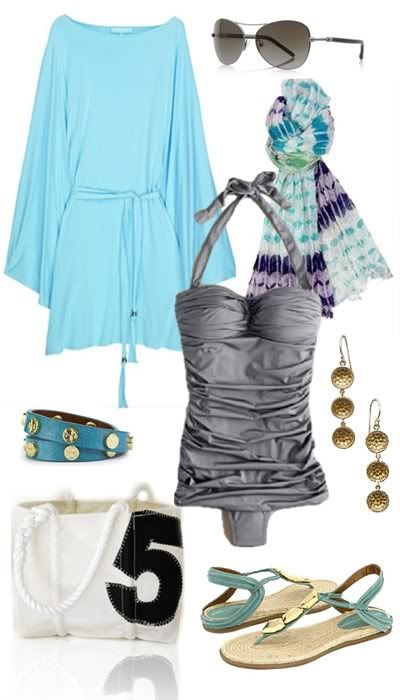 (pictured clockwise, starting from upper left)
Melissa Odabash,
Hermione Jersey Kaftan
, $325
Lanvin,
Embellished Acetate Sunglasses
, $126
Echo Design,
Graphic Ombre Crinkle Scarf
, $38
J.Crew,
Jersey Lomellina Retro Bandeau Tank
, $115
Anna Beck,
Riau Gold Triple Disc Earrings
, $163
Diane von Furstenberg,
Rialto Sandals
, $136
Sea Bags,
Small Tote Bag
, $95*
Tory Burch,
Skinny Cuff with Logo Studs
, $95
*The tote bags are made from recycled sails, lending character to the totes and inspiring stories of faraway lands. Basically: the tote is more well-traveled than I am.