Thank you for sharing such lovely descriptions about your favorite pieces of jewelry. I can't resist a sparkly bauble and it seems many of you can't either!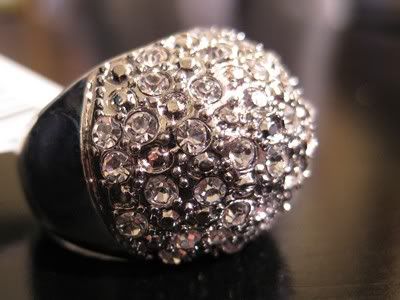 I'm a bit of a traditionalist and brushed aside the
Random Number Generator
in favor of an old-fashioned drawing. I dutifully printed off, clipped apart and folded up each comment and tossed them into a bowl.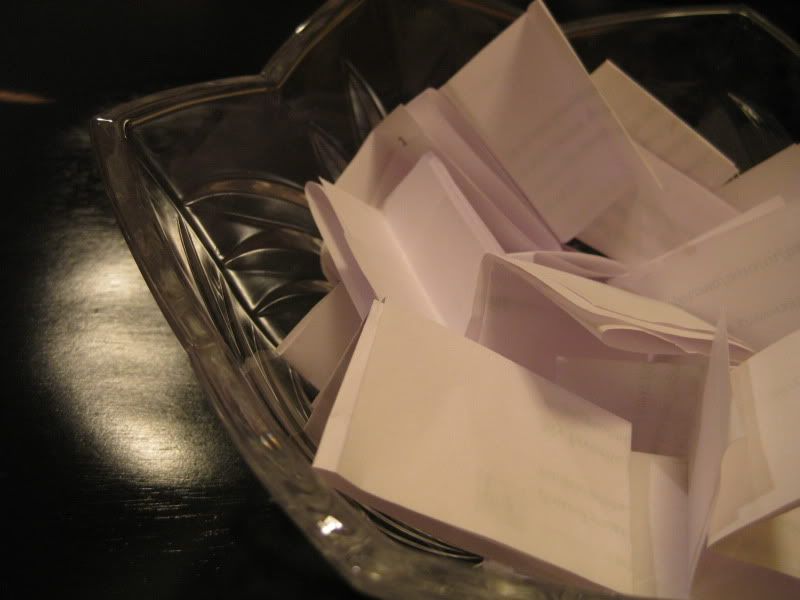 Ahem, drum roll please ...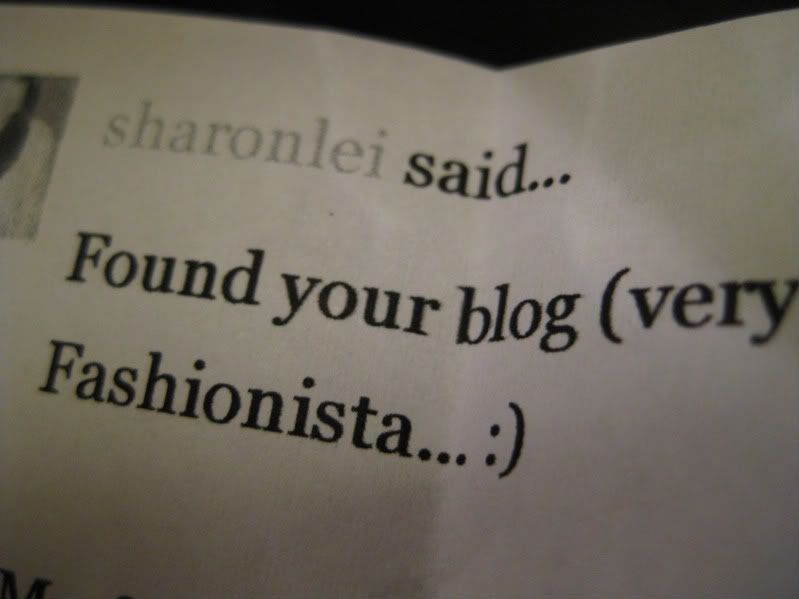 "My favorite piece of jewelry would be my engagement/wedding rings (corny, maybe...), because it's not an extravagant piece, but it means so much. The day my hubby put it on my finger, it meant he chose me to spend the rest of his life with. :) How lucky am I!"
Not corny at all! Congratulations,
Sharonlei
! Please e-mail your mailing address to me at jessicahamm@gmail.com.