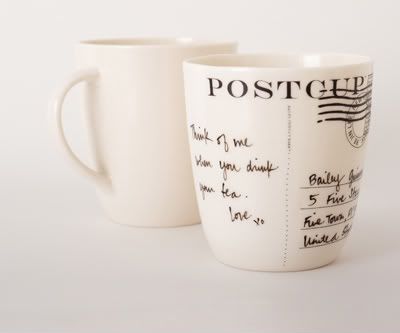 In case you missed it:
It's been an exhausting week. I'm looking forward to some much-need R&R this weekend with a pile of DVDs and a new book. I'll also be scouring old issues of
Domino
to find inspiration for our bathroom remodel. (Pictures of our progress coming soon!)
What are your weekend plans?