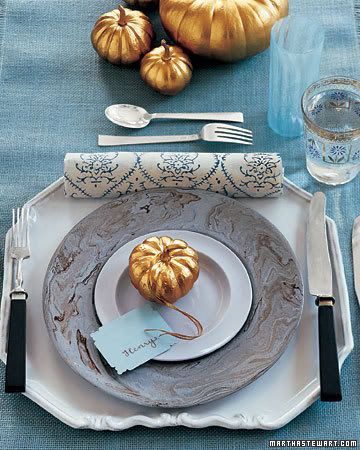 photo via Martha Stewart
Happy Thanksgiving!
I hope you all have a safe and happy holiday!
P.S. I've severely neglected my blog roll over the months. I'm planning on revamping it in the next week or two and adding many more wonderful blogs I've fallen for. If I'm on your line-up, please let me know! I don't want to miss anyone!