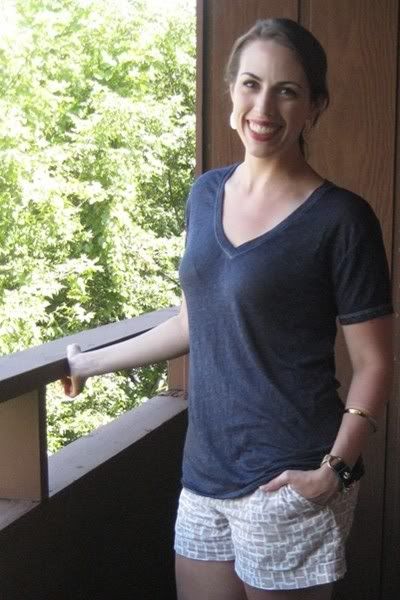 It's not often I pay tribute to - or even wear - a humble t-shirt, but Gap has stepped up its game.
Does anyone remember Gap's tees of yesteryear? The cotton was nearly as thick as the brand's signature denim. And the v-neck version barely swooped below the collarbone. It may have been a classic, but sometimes the past is better left in the past.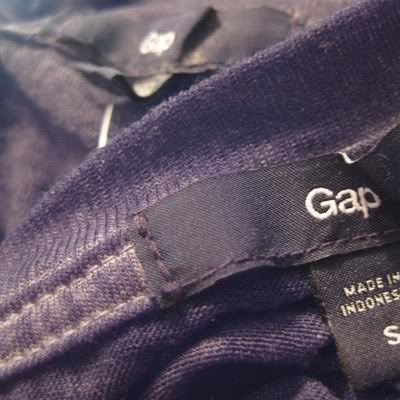 And that's exactly what Gap did this season. The brand launched a revamped line of the wardrobe staple, including
this burnout tee
. Let me tell you, this shirt feels luxurious - and far more expensive than it is.
I won't spend more than $20 on a t-shirt. And judging by the sale frequency of brands like James Perse, not many of you are willing to shell out big bucks for a simple tee either - no matter how luxe the fabric and drape. Thank goodness for luxury brands upping the style ante for something as simple as the t-shirt.
Outfit Notes:
Gap Burnout Tee; LOFT Shorts; Banana Republic Bracelet; House of Harlow Bangle