Exactly one year ago, Wisconsin experienced unseasonably high temperatures in the 80s. Unfortunately that's not the case this year. There were flurries in the air yesterday and today's high temperature was in the mid-40s.
So, it's probably not surprising that I've become a homebody. I spent the weekend tidying up, making soup, and pulling the thick down comforter out of the closet. To make nesting a little more fun, I finally ordered the
West Elm duvet cover in sea spray
that I've had my eye on for a few months.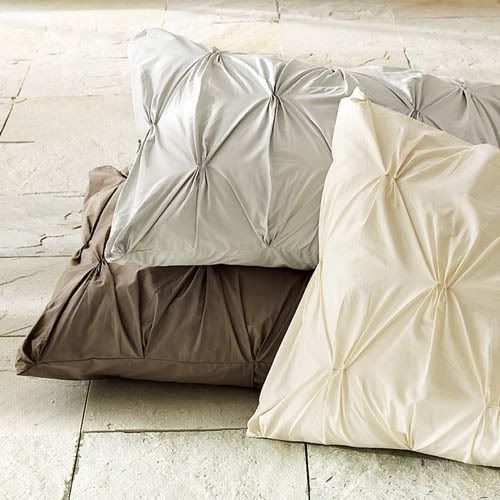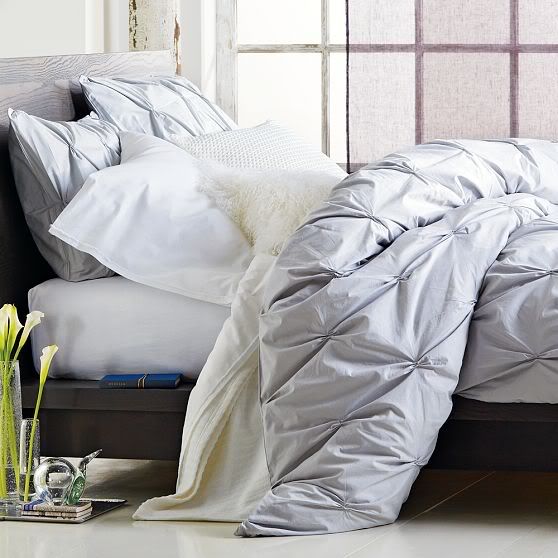 I have a feeling that getting out of bed on chilly mornings is going to become much more difficult.