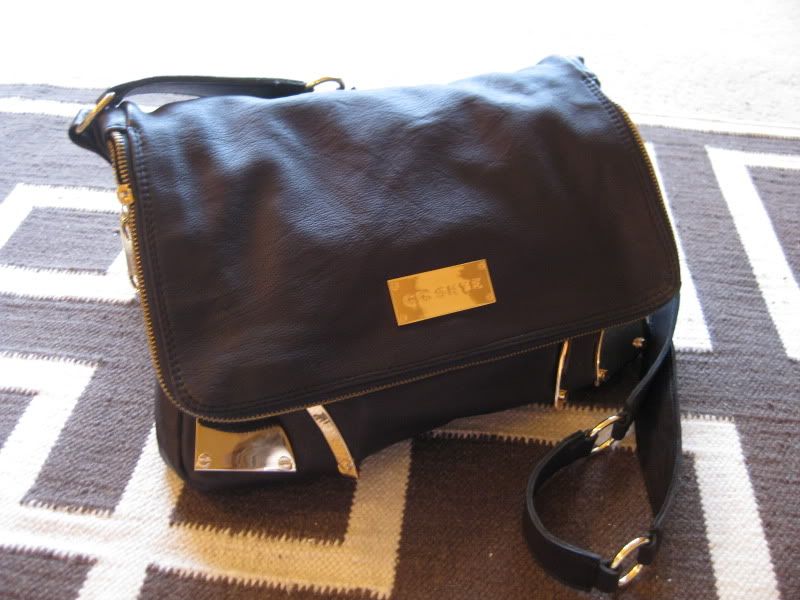 Can the contents of our bags yield insight into our personalities? I'll let you decide as I spill my essentials, thanks to prompting from Tanya over at
Moosette
.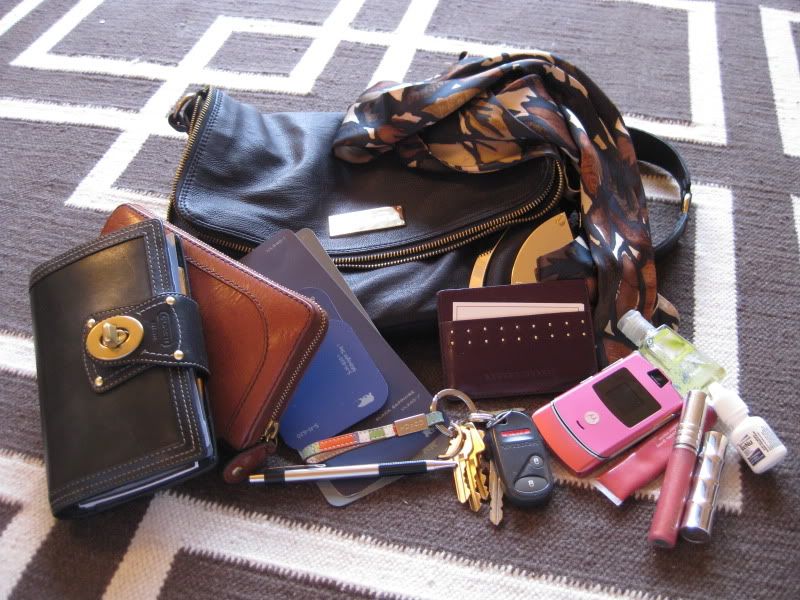 I'm schlepping:
My new CC Skye "Edie" messenger bag (via Gilt)
Banana Republic silk scarf
Handful of toiletries: Bath & Body Works hand sanitizer in "white citrus", miscellaneous Clinique lip products, Renu eye drops
Motorola Razr phone (Obviously I'm not concerned with being high tech!)
Keys to my car, apartment and heart

Pen
Paint samples - I'm searching for the perfect navy blue for the bedroom.
Banana Republic wallet
Coach planner
Camera

(not pictured)
I'm a bit of a voyeur and would love to see what everyone else is carrying! I encourage everyone to play, but I'm going to specifically tag:
A Wonderfelle World
,
Suck My Savvy
,
The Beauty File
,
Cafe Fashionista
,
La Rue Neuve
,
Style Symmetry
,
Chic 'n Cheap Living
,
Glammed if you do ...
,
Pudding and the Post-Fab Princess
, and
Chic on the Cheap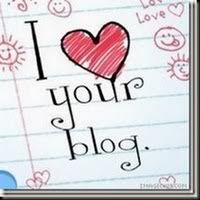 And, while we're at it, a heartfelt thanks to
Chic on the Cheap
for tagging me for the "I ♥ Your Blog" award. The rules are simple: post the award and pass it to 15 people. But, I encourage all readers to post it. If you ♥ my blog, then I certainly ♥ your blog, too!