For the last few weeks, I've been running ragged organizing an event for work - but last night's reception made all of the hiccups worthwhile.
Setting up the event before everyone arrives is my favorite part of my job. I'm on auto-pilot, checking items off the last-minute to-do list. I no longer have a chance to worry about things that will go wrong; I just have to assemble cocktail tables.
I chose tulips for our small centerpieces - a little self-serving since tulips are my favorite flower. But with the promise of spring on the horizon, I didn't think we'd have any complaints.
Besides, we didn't need an elaborate centerpiece to overshadow the breathtaking view of the Wisconsin State Capitol.
The
Daisy Cafe & Cupcakery
generously donated tiers of mini cupcakes for dessert at the cocktail reception.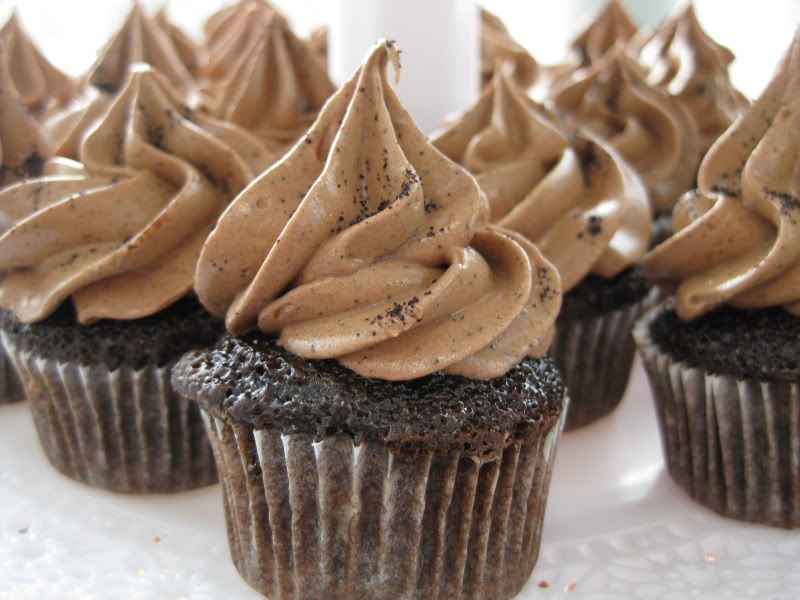 If you're ever in Madison, definitely stop by the cafe. Each cupcake is created from all-natural ingredients and there's a wide variety of flavors to choose from. I've been delighted with each one I've tried, but the mocha-flavored cupcakes are one of my favorites.
In related news, I'm petitioning to change my title from Event Manager to Event Architect - I think it's a much more accurate title for event planners.