Last night my boyfriend and I exchanged Christmas presents. Partly because we won't see each other on Christmas day, and partly because we're just too darn excited about seeing each other open gifts.
He did incredibly well this year and I'm thrilled with the thought he put into each gift. But I just have to share my glee over one particular item: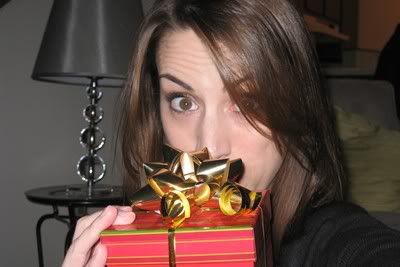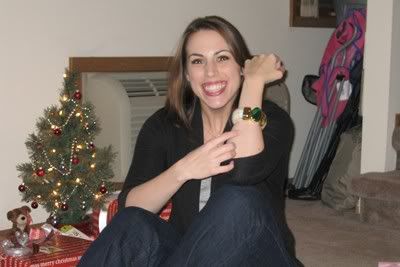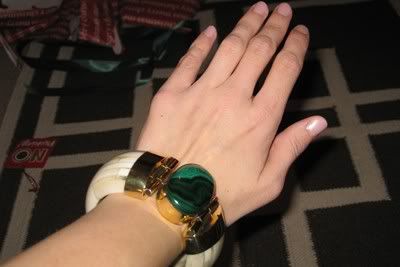 It's a buffalo bone and malachite bracelet from
Bougainvillea Boutique
. I'll post proper outfits with it soon!