Wisconsin winters mean one thing: snow. And lots of it. (In fact, our local weatherman called tonight's impending blizzard "epic.") But as much as I disdain the fluffy white stuff, I just adore bundling up in a wool coat. Here's what I wore to brave the elements this morning: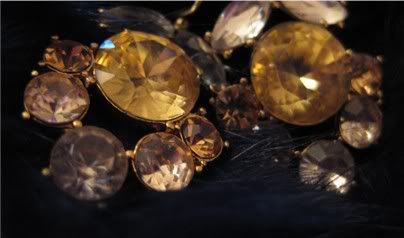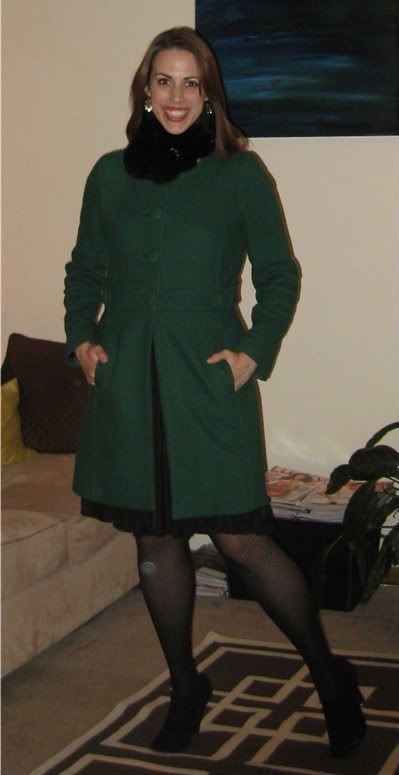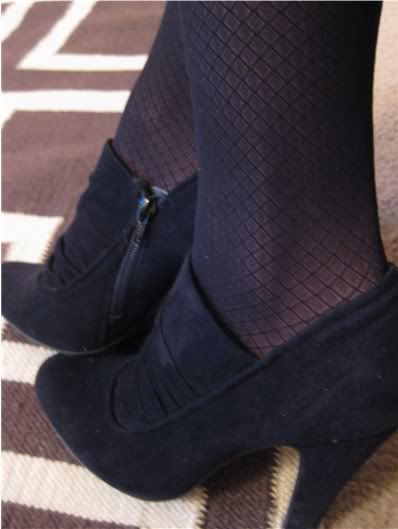 Earrings: J.Crew (Thanks, Anjali!); Fur Scarf: Adrienne Landau; Coat: Banana Republic; Dress: Diane von Furstenberg; Tights: Banana Republic; Suede Booties: Nine West
In other news, I'm thrilled the gift guides are going over so well! I had originally intended to only post five, but I'd love to do more. Stay tuned!