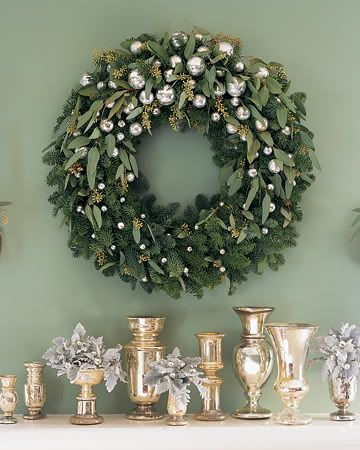 photo via Martha Stewart
With an impending mix of snow, rain and ice on the radar for Christmas Eve, I've moved up my travel plans to trek across Wisconsin today. I'm planning to spend a week at my parents' house with (*gasp*) dial-up Internet, so I hope you understand why I won't be posting or commenting from Wisconsin's north woods.

I hope you all have wonderful holidays and safe travels! Thank you for making 2009 such a lovely first year in blogging for me!