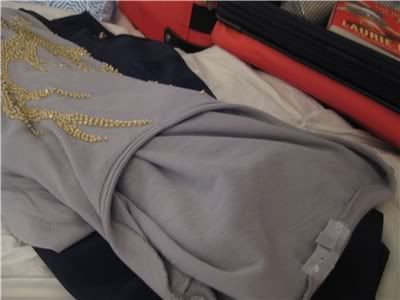 Before I finished packing, I had to show you what I chose to wear for this year's holiday festivities.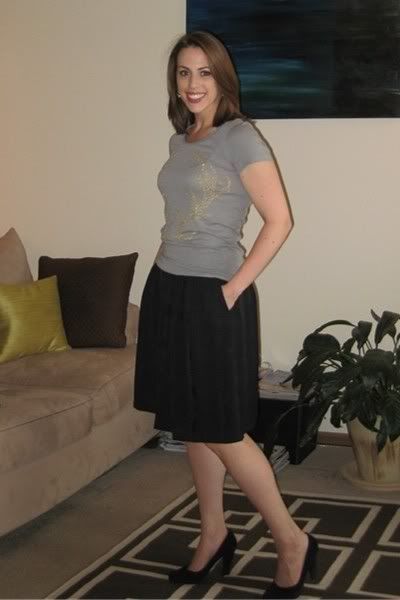 No red and green this year. Instead, my own
gift guide
heavily influenced my decision to purchase J.Crew's antler tissue tee to pair with a full black skirt. (I wish I took a detail shot of the skirt - it has a subtle plaid pattern woven into the material.)
Happy Holidays!
Shirt: J.Crew; Earrings: J.Crew; Skirt: Ann Taylor; Shoes: Nine West