I have a problem with magazines that boast "Deals Under $500" as if anything up to that mark is really wallet-friendly, obtainable and justifiable to most people. I don't know about you, but when I dropped $350 on my first Diane von Furstenberg wrap dress, I mulled over that purchase for months. It was an investment piece that was worth every penny, but not something I can justify frequently.
With that in mind, each week I'm going to choose an
affordable
luxury at each of three price points: Under $100, Under $50 and Under $25.
Under $100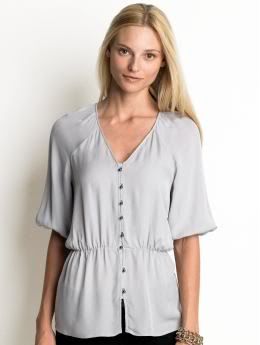 I can't help it; I'm on the verge of ordering this silk blouse from
Banana Republic
for $70. With its easy silhouette, it would quickly become a key piece in my closet to wear with jeans, tucked into pencil skirts and under structured blazers.
Under $50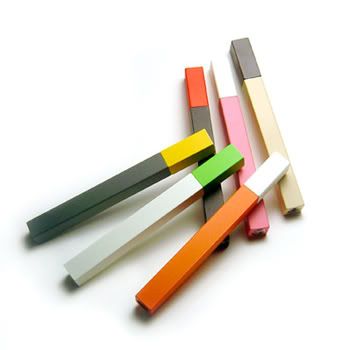 Can you imagine a more posh way to light taper candles than with Tsubota Pearl's Stick Lighter? Each is $32 at
A+R Store
. If you prefer the metallic options (I'm partial to the sleek silver version), they're $29.95 at
emmohome.com
.
Under $25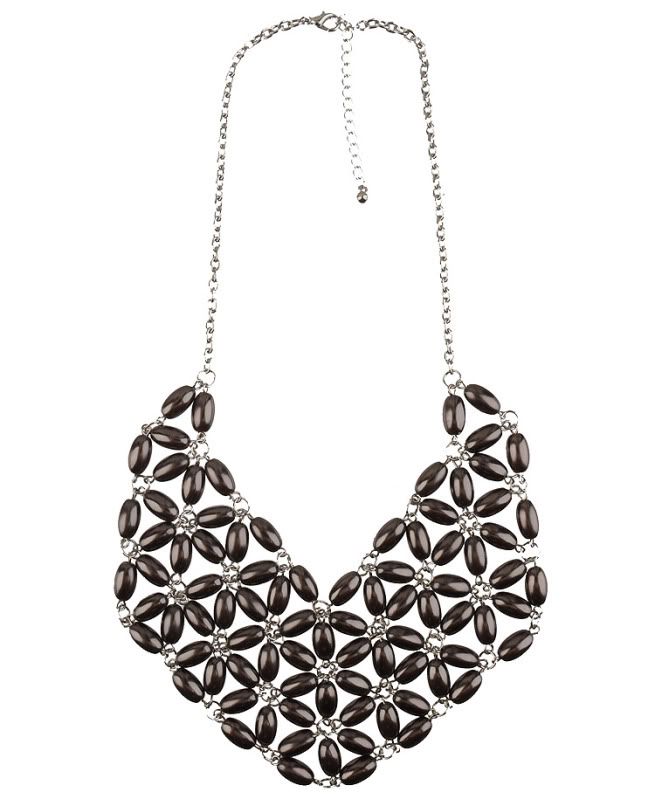 This statement necklace from
Forever 21
is a mere $8.80. Wear it peeking out from under this season's must-have white shirt or add visual interest to your go-to little black dress.