Kate Spade's fall clothing collection debuts
online
today. While Deborah Lloyd
included clothing in the spring 2009 collection, this season the clothing line has expanded and is available for wholesale to other retailers.
I have to admit that I'm awfully excited about the fall collection. The pieces have refined, classic shapes, but with the brand's signature whimsy. Here are some of my favorites: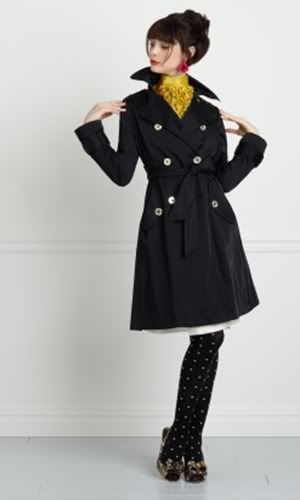 Bisous Bow Trench
, $645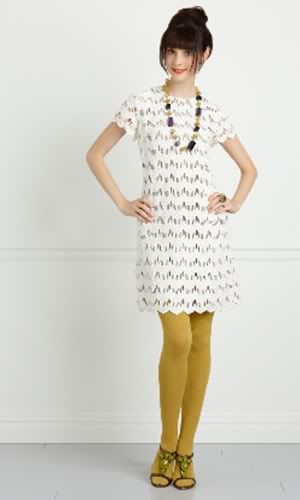 Bisous Lace Gail Dress
, $395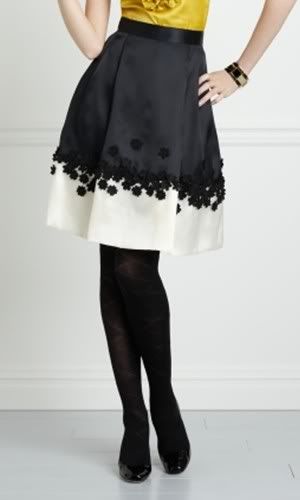 Madeleine Esti Skirt with Flowers
, $325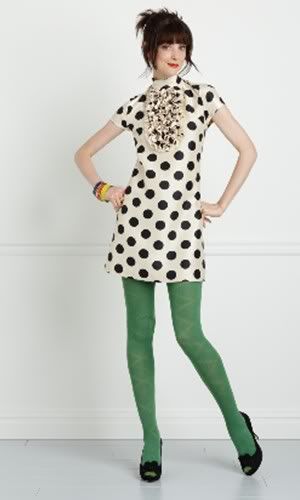 Madeleine Dot Ruffle Placket Dress
, $375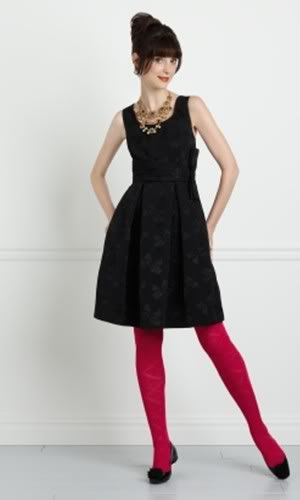 Madeleine Bows Emma Dress
, $355
In related news: I need more playful tights in my wardrobe.