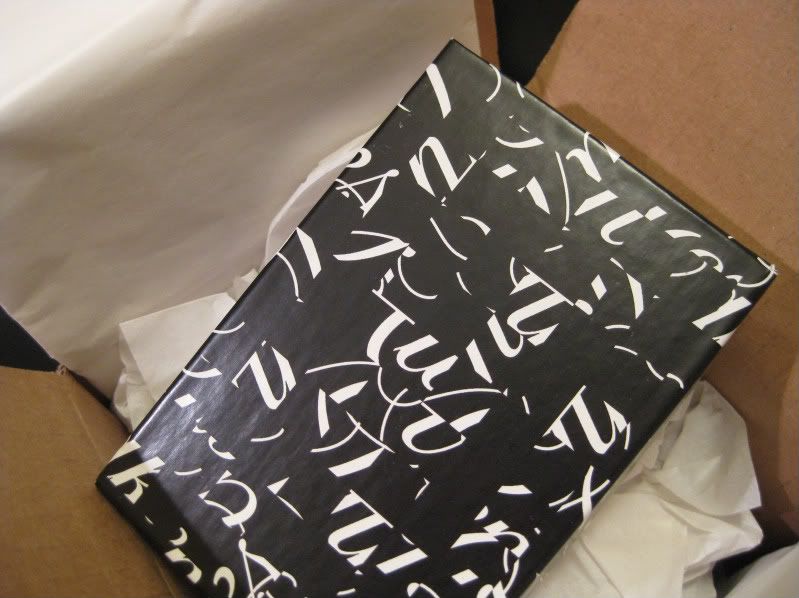 A
Saks
box appeared outside of my apartment door on Saturday - and I couldn't contain my excitement for the bauble resting inside.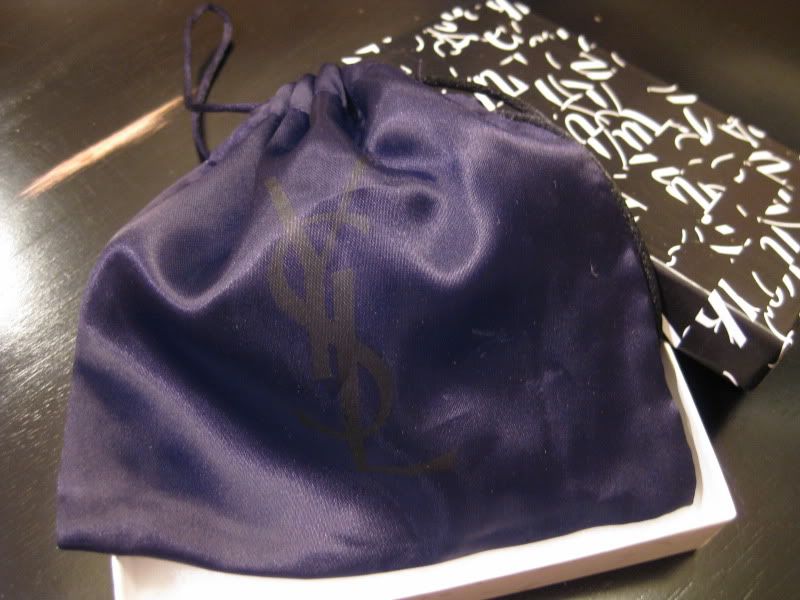 When I placed my order earlier this month, I braced myself for a long wait. The gem was on backorder until May 25th - I expected it to arrive just in time for my birthday.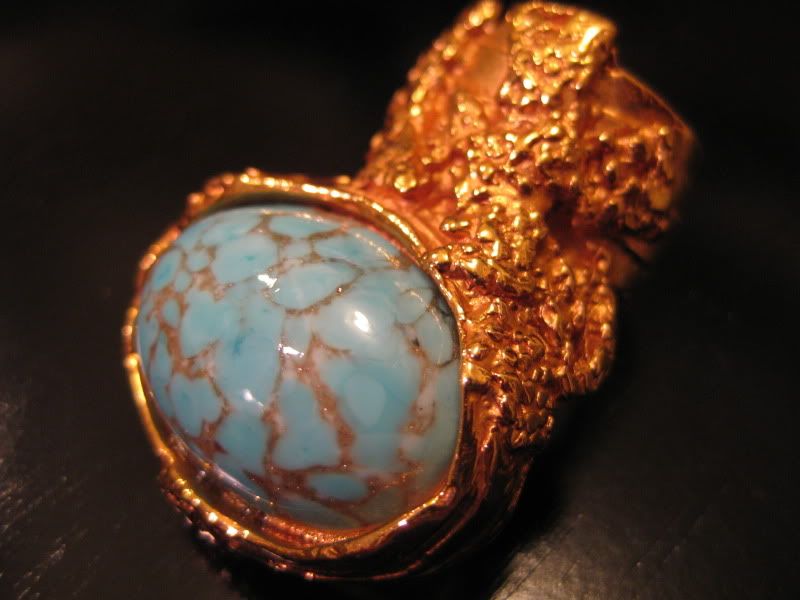 After starring in many lust-filled dreams, the
Yves Saint Laurent Arty Ovale Ring
is finally nestled into my collection.