... what kind of shoe would I be?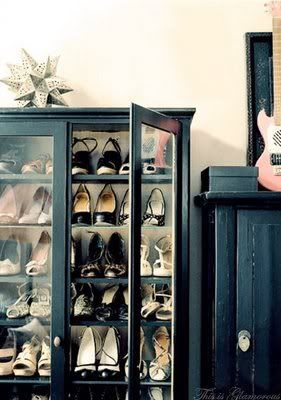 photo via An Untitled Blog
When Elle at
A Wonderfelle World
e-mailed me this weekend asking what shoe embodies my personality, I thought it'd be easy to pick footwear on my lust list and write a few sentences about it.
Not so fast. I needed something that was classic. Something chic. Something just a little playful. Something versatile. Something that could be a little sexy.
Not very easy at all.
Head over to Elle's post
My Style Monday: If You Were A Shoe…
to see which pair I chose, and to see the footwear choices of fellow bloggers.