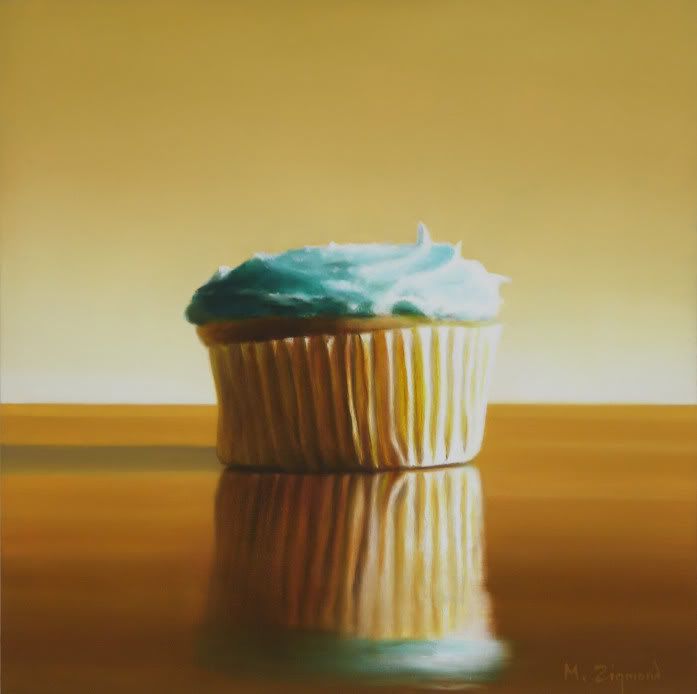 photo via Michael Zigmond
A year has passed since I first tested the Blogger waters with
this post
(riveting, eh?).
I remember the very first comment left on a post (thanks again,
Candace Rose
!) - and the astonishment I felt when I had my first follower. Twelve months later, I can barely believe 158 people subscribe to Style Obsession in Google Reader. 158 people who read my thoughts - and who I want to get to know better.
It's the sense of community that has me addicted. Amy of
Amy's Afternoon Reading
recently sent me an e-mail, perfectly expressing what I love about blogs: the chance to meet new people - and create dear friendships.
Without this blog, I wouldn't have had a chance to meet each and every one of you. I've learned more about you through glimpses into your daily life. I've shared in your happy occasions. I've felt pangs of sorrow when a dark cloud makes its way across your radar. Thank you for being part of the community that makes blogging so rewarding.
My sincere thanks for reading Style Obsession. Even though I don't always comment, I
do
read each of your posts!
And with that, I extend to you the same invitation I extended to Amy: if you find yourself in the State of Wisconsin, please let me know. I'd love to meet you for a drink - or a cupcake! - and chat.
All the best,
Jessica
p.s. If there is anything you'd like to see more of on Style Obsession, just let me know!