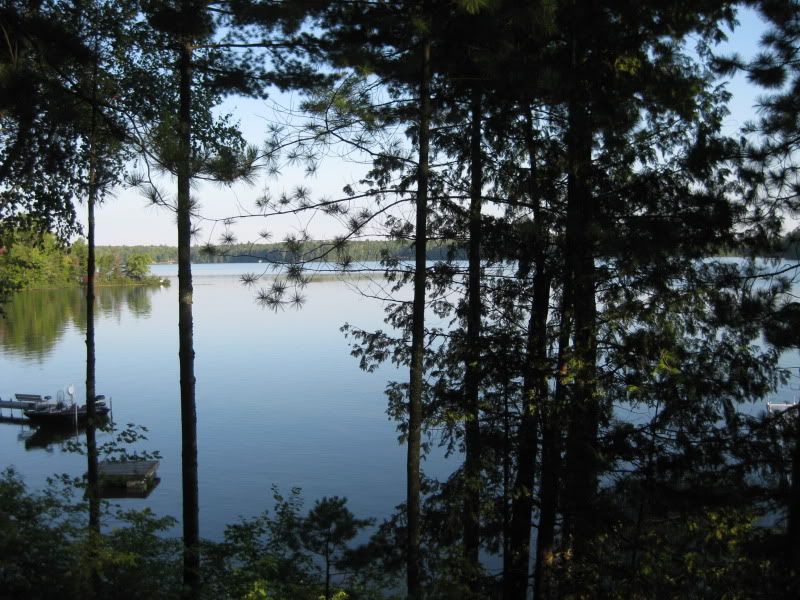 Next week, my coworkers and I are heading to
Wisconsin's north woods
for four days and three nights of strategic planning and team building - four hours away from Madison with no hope for escape.
To say I'm dreading the adventure is an understatement. The tension was so intense
last year
that there was a BYOB drought midway through the second day - necessitating a liquor run into town. One coworker even broke out Barry White on the stereo and insisted it wasn't for seduction when I questioned him. And, yet, the retreat fuels a bevvy of stories and memories to recount during happy hour the rest of the year. Double-edged sword, I tell ya.
At the very least, this is the perfect setting to daydream about fall's sportsman-inspired pieces - complete with a dose of glitz to avoid looking like a bona fide hunter.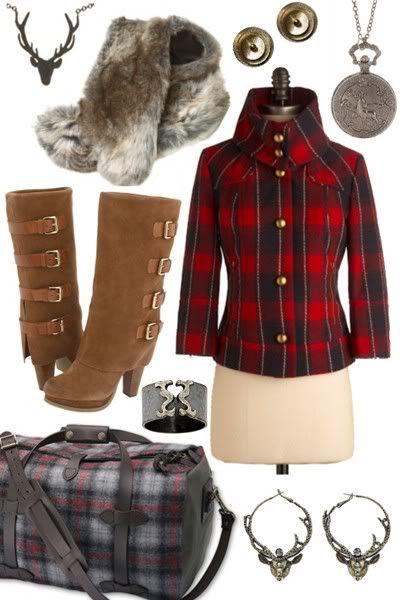 (pictured clockwise, starting from upper left)

Susanne Schmitt, Oxidized Deer's Head Pendant
, $178
Topshop,
Faux Fur Stole
, $50
Banana Republic,
Dainty Plate Stud, $25
Modcloth, Deer Watch Necklace, $24.99
Modcloth,
Washington Jacket
, $69.99
Topshop,
Stag Hoops
, $25
Filson,
Wool Duffle Bag
, $250
Ana Cavalheiro,
Arabian Nights Ring
, $238
Report,
Monroe Boot,
$174.95