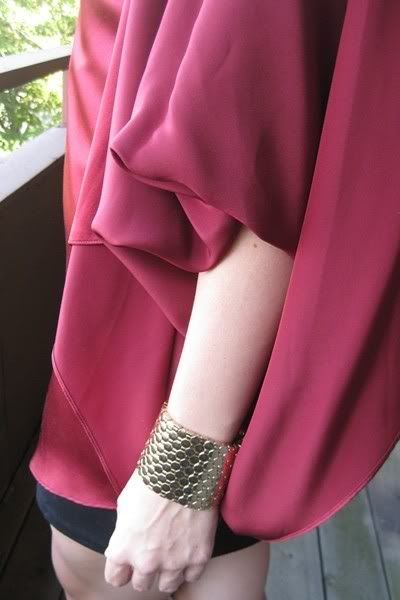 The opportunity to don silk, chiffon and piles of baubles is the real reason I always RSVP to a cocktail party. Well, that, and the promise of libations swirling in a martini glass. I snagged this Karen Zambos Vintage Couture mini dress at a Shopbop warehouse sale two years ago.
Yet, the "dress" hasn't made its soiree debut
. The short hemline barely covers my tush, pushing the boundaries of decency. Cue the black pencil skirt to rescue me from social misconduct.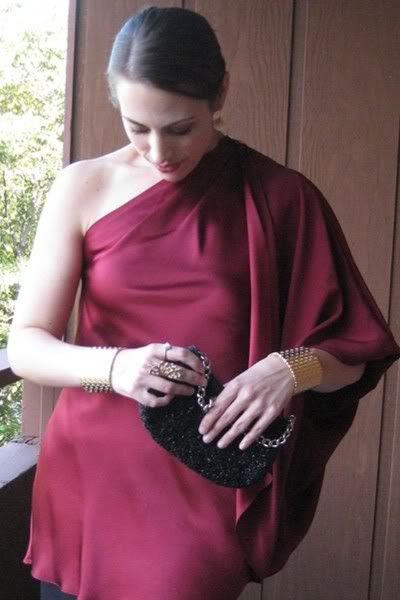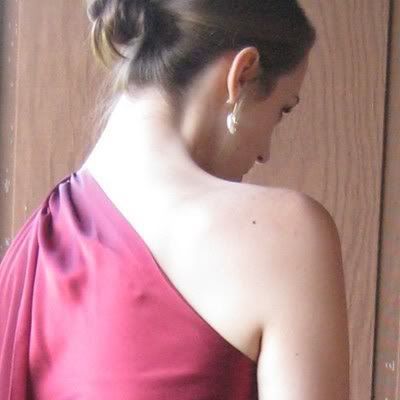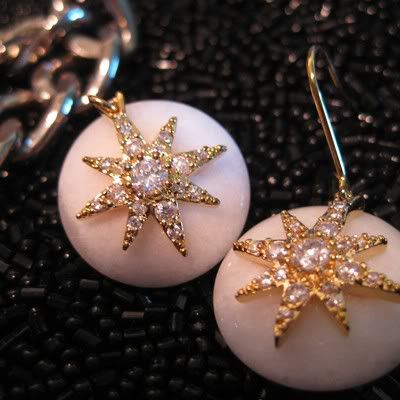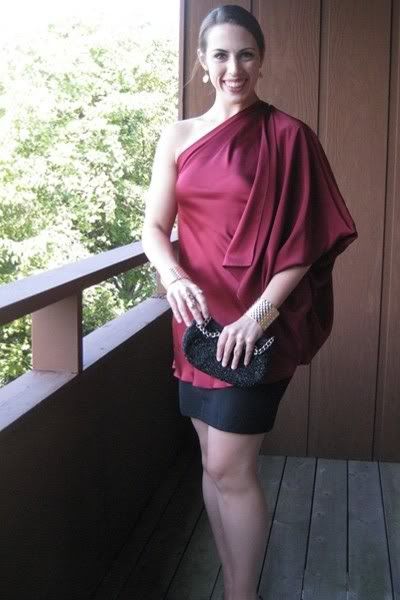 Outfit Notes:
Karen Zambos Vintage Couture Mini Dress; Max Studio Skirt; Banana Republic Beaded Purse; Forever21 Ring; Opal and Diamond Ring; Forever21 Bracelets; Earrings courtesy of LuShae Jewelry