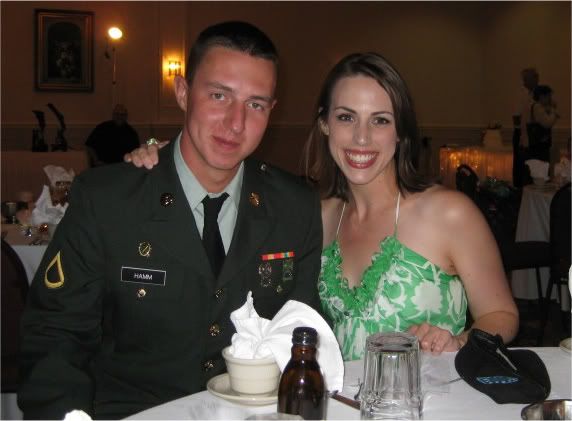 After serving for a year in South Korea, my lil' brother will have his feet back on U.S. soil this evening. I'm heading to my parents' house for the rest of the week to see his photos and hear more stories of the unique "treats" he's tried.
(Anyone up for chicken gizzards at the bar? Yeah, me neither.)
I'll be in the land of dial-up Internet, so I'm sure you understand why I won't be able to respond to comments or e-mails until I return. Until then, there are plenty of posts scheduled to keep you entertained.
Outfit Notes:
Milly Dress; Vintage Ring