After a whirlwind week at the office, I indulged in a three-day weekend kicking things off with the adoption of a pair of shoes. These Steve Madden booties have quickly earned the moniker of "my new favorites."
On the way to Nate's house on Saturday, we passed a sign marking a Wisconsin "Rustic Road." While I'm usually one to happily pass on the rustic life, we couldn't pass up a new Wisconsin experience.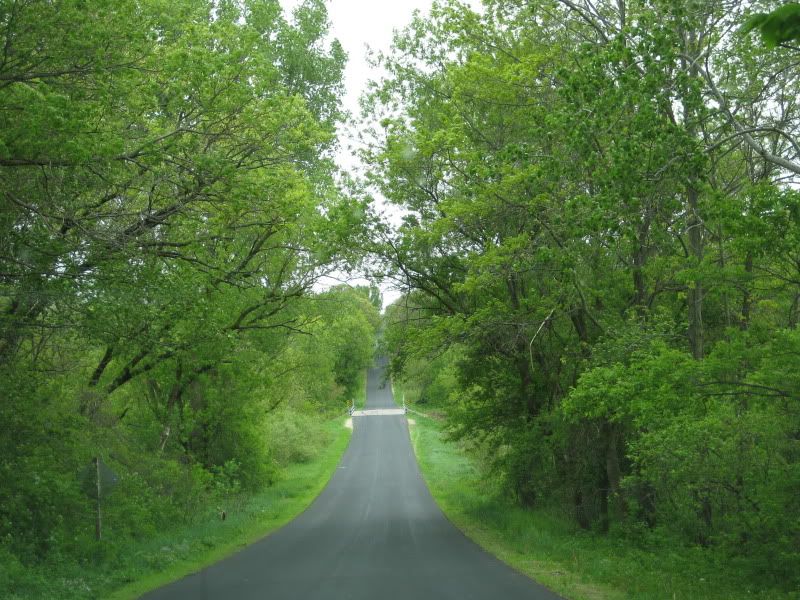 I quickly discovered that "rustic road" merely means "overgrown," creating a wooded canopy over the highway.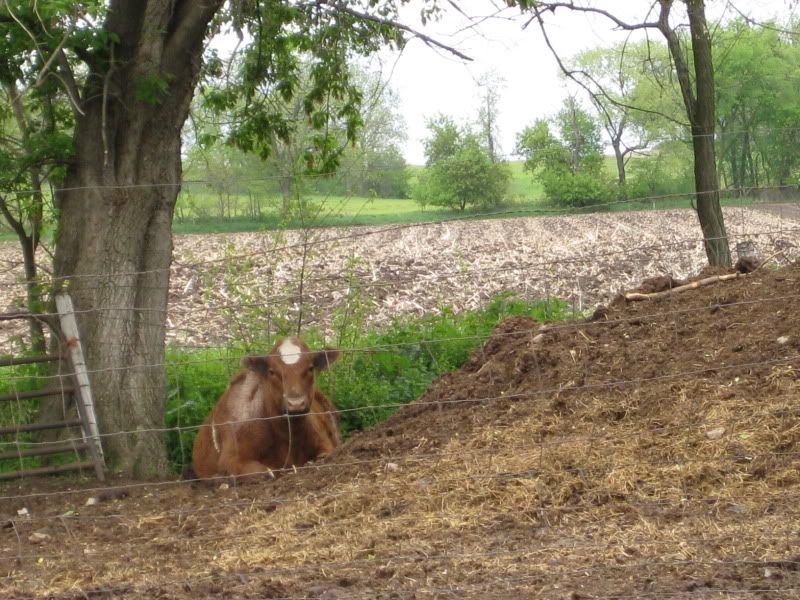 The sight of a cow lounging on a family-owned farm is a dime a dozen on Wisconsin's rural roads, but brown and white cows
are
my favorite.
That evening, I snipped a few lilac branches to enjoy the sweet fragrance wafting through the apartment - a sure sign of spring.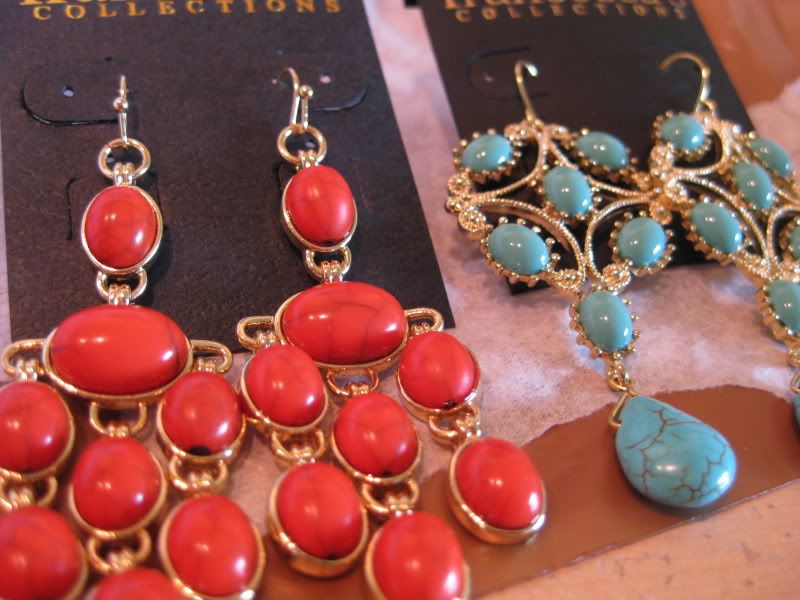 I also began fantasizing about the perfect summer wardrobe: billowy blouses and dresses with ethnic-inspired baubles. This year, I plan to accessorize exclusively with ornate earrings like these from
Francesca's Collections
.