Prabal Gurung, who formerly worked at Bill Blass, launched his debut collection for Fall 2009. His crisp aesthetic is a welcome alternative to the saturation of over-designed studded and distressed items. In fact, they're everything I'd hope for in an investment piece: elegant, strutural and luxe - and let's face it, I have to merely hope, the garments aren't exactly within my budget.
From the Wall Street Journal:

"There's not a contemporary feel to it—these are investment pieces: beautiful cashmere coats, amazingly well-made dresses that are going to last you forever," Mr. Gurung says. Retail prices for blouses will start at $400 and dresses will retail for $900 to $4,000, he says, adding, "I'm going after the lady who wants to look beautiful and wear her clothes rather than have her clothes wearing her."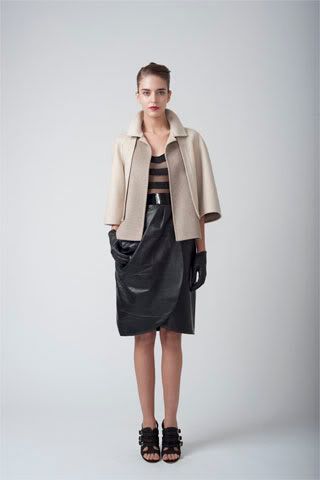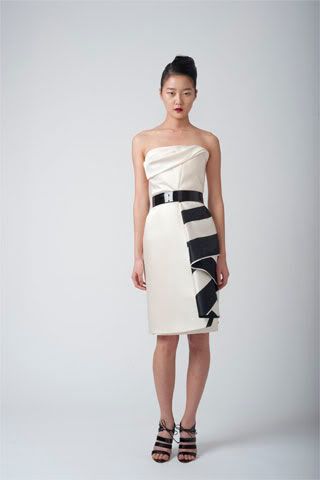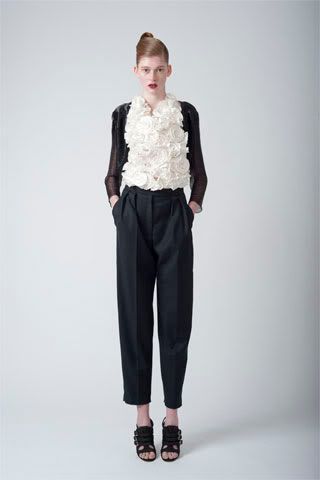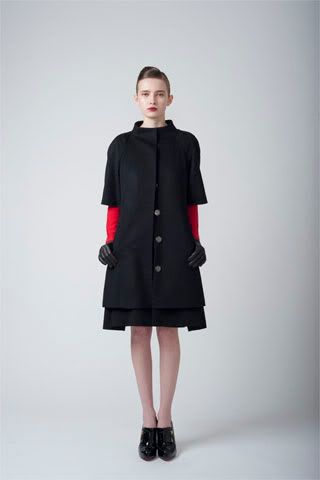 Photos via Style.com.