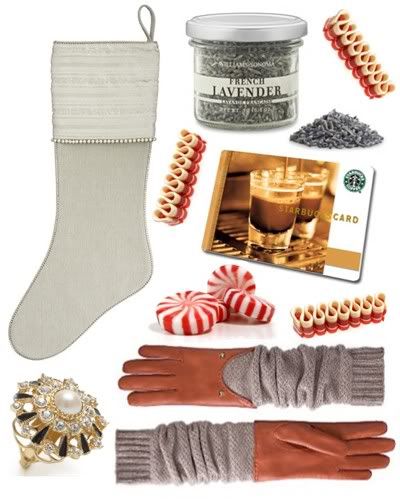 Digging into a stocking on Christmas morning has been one of my favorite traditions for one reason: immediate gratification. Growing up, my brother and I had to patiently take turns unwrapping one gift at a time to allow for ample photo ops. It's great for family photo albums. It's torture on a child.
This year, I'm yearning for a stocking filled with luxe indulgences.

See what's in my dream stocking at La Vie ... J'aime.